Captain's Club: Join Our Exclusive Community made for YOU!
Next training session in...
Unlock your full potential and accelerate your business growth.
Say goodbye to guesswork and hello to success as Athena provides you with practical business development tips, sales training, discussion sessions, and an extensive resource library.
Membership benefits include:
Proven Business Development Tips (that actually work!)
Curated Sales Tips and Training
Members-Only Value Add Vault
Access to Exclusive Discussion Sessions
Why choose to invest in yourself & business?
Tailored Training for Your Success
We believe in meeting your specific needs. Our training topics are handpicked based on the needs and asks of our valued members. Whether you're looking to supercharge your sales techniques, enhance your networking skills, or explore what prospecting can do for you, Athena has you covered. Experience a training program that grows with you and ensures your success.
Expert Discussion Session
Have burning questions about business development and sales? We've got the answers! Our exclusive community grants you direct access to Athena's invaluable insights and expertise. Get your queries resolved and gain insider tips to conquer challenges, leaving no room for uncertainty.
Unlimited Access to our Value Add Vault
In our quest to provide you with all the tools for success, we've curated a comprehensive resource library at your fingertips. From book recommendations and playlists to Athena's Value Add Vault and supporting handouts, our collection is brimming with practical resources designed to address your every business need. Gain an edge over your competitors and keep up with the latest trends as you access a wealth of knowledge whenever you need it.
A Dedicated Community
You're not alone on this journey. As a member, you become part of our thriving community of like-minded entrepreneurs and business professionals. Engage in meaningful discussions, share experiences, and collaborate with fellow members who understand your ambitions and challenges. Experience the power of collective wisdom and feel the sense of belonging that comes from being part of our supportive network.
Your Growth, Our Mission
We're dedicated to your success. Our membership is built to ensure that every member receives the guidance, tools, and support needed to achieve their business goals. We're your partners in progress, walking alongside you every step of the way.
💥Conquerors💥
[join now]
Two monthly meetings: One group coaching and one group discussion session with Athena.
A resource library with handouts from previous training sessions, and the Value Add Vault.
The collective wisdom of the community, who will join you on group coaching sessions with Athena.
✨VIP✨
[coming soon]
More details to come. Don't worry, there will be an option to upgrade so you don't have to wait on this announcement to be part of the Captain's Club!
💎Elite💎
[coming soon]
More details to come. Don't worry, there will be an option to upgrade so you don't have to wait on this announcement to be part of the Captain's Club!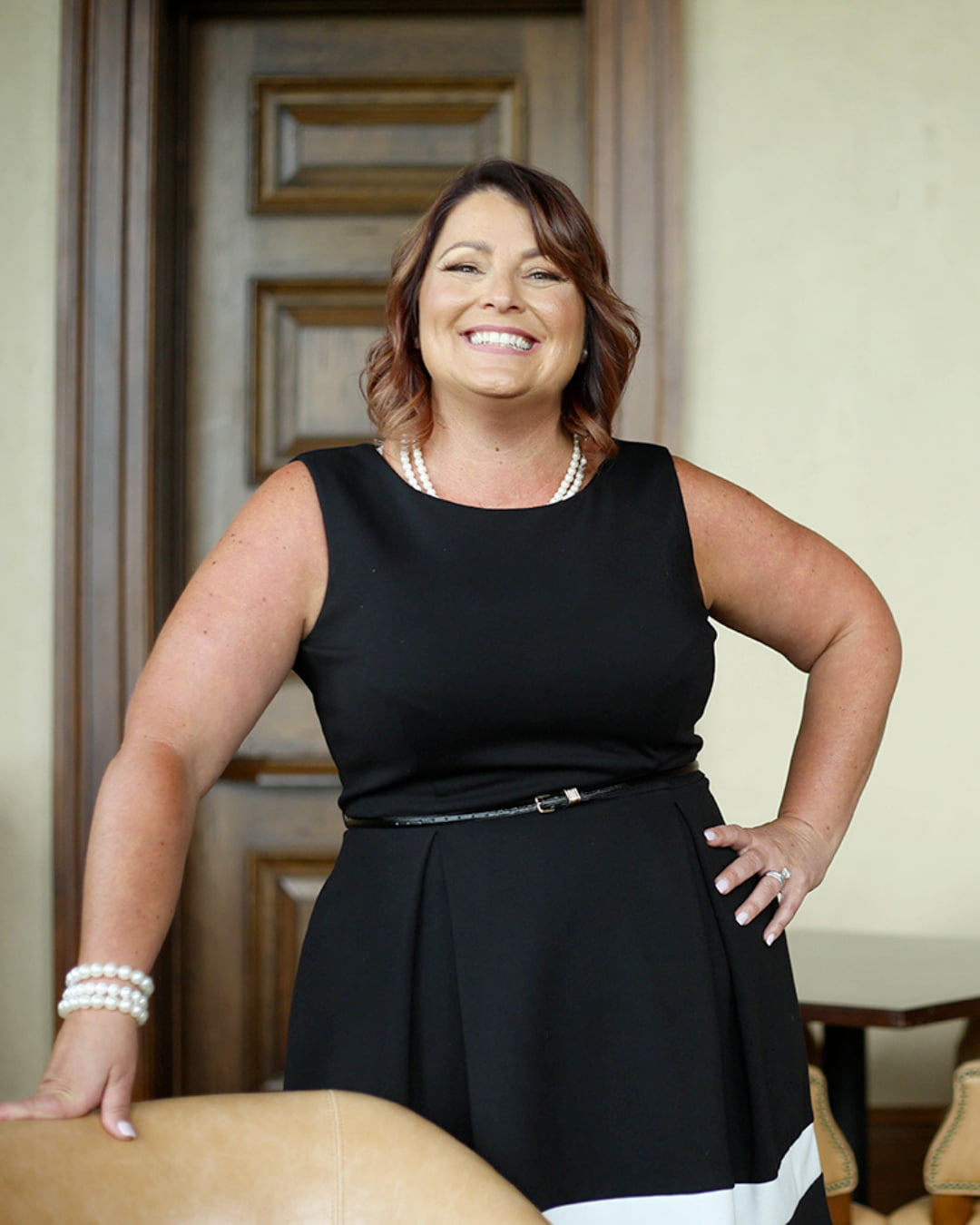 Coach, Speaker, Author
Through her unique combination of life experience and a heart for sharing, Athena brings her extremely engaging and humble style to the speaking arena, captivating audiences ranging from professional single moms, to families raising kids with special needs, to entrepreneurs and sales professionals looking to create a growing sales machine.

Athena's heart drives her to serve those who know, deep down, that they have a gift, a knack, that hasn't fully developed, and who hunger for that spark of inspiration and knowledge that will finally help them turn that corner. Her proven results building a referral-based prospecting and sales machine for a custom homebuilding company, after building a hugely successful sales team for one of the nation's largest mortgage firms, give her credibility to inspire and teach an audience of professionals from any size organization. Her life spent raising a child with special needs, while juggling the load that comes with being a world-class sales and marketing professional, all while overcoming the challenges of someone who scores 10 / 10 on the ACE scale, gives her credibility to speak into the lives of an audience facing similar challenges, but who also share the belief and vision that they can do, and become, more than anyone ever thought possible.