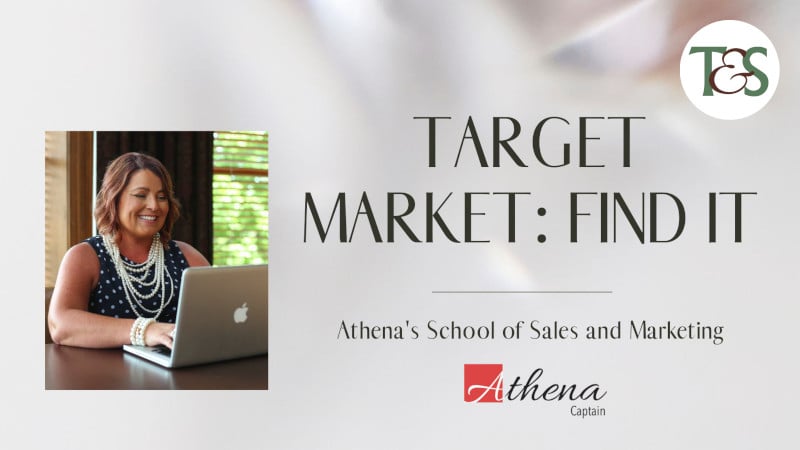 CE Class 1 - Target Market: Find It
In order to succeed in your business endeavors, you have to know who to sell to. This class gives you everything you need to effectively identify your target market to maximize your potential for success, while simultaneously obtaining a smaller margin of error with less wasted effort. Your workload is substantial enough without expending effort on a market that has already demonstrated it is not receptive to you - save yourself some time and energy by finding your target market and focusing on it.
This class is only for Oklahoma realtors!
A Hands-On Class to Bring Clarity to Your Marketing
Obtaining Oklahoma real estate continuing education courses is a commitment that takes grit and drive. You've done the first step - you've recognized a place you can stand to improve. That's where Oklahoma real estate CE courses come in: it is all about finding the proper market, filled with prospects that have indicated their responsiveness to your business. Once you're on your way to knowing that, you can improve your business's efficacy, achieve your goals, and reach as many prospects as possible.

In this class, we'll cover how to use a wide range of geographic and psychographic criteria to identify the specific groups of people best suited to what you have to offer. These criteria bring clarity to a process that might seem mysterious.

There is so much data at your fingertips. Even just the information you utilized to find this course, most likely looking up "real estate continuing education near me," is a way of using accessible data. So don't sleep on data - learn how to use it to your benefit.

From there, we'll follow a practical path toward creating a specific and actionable marketing plan and learning how to implement it. This Oklahoma real estate course is designed to set you on the right path and build you up for success.
This class is only for Oklahoma realtors!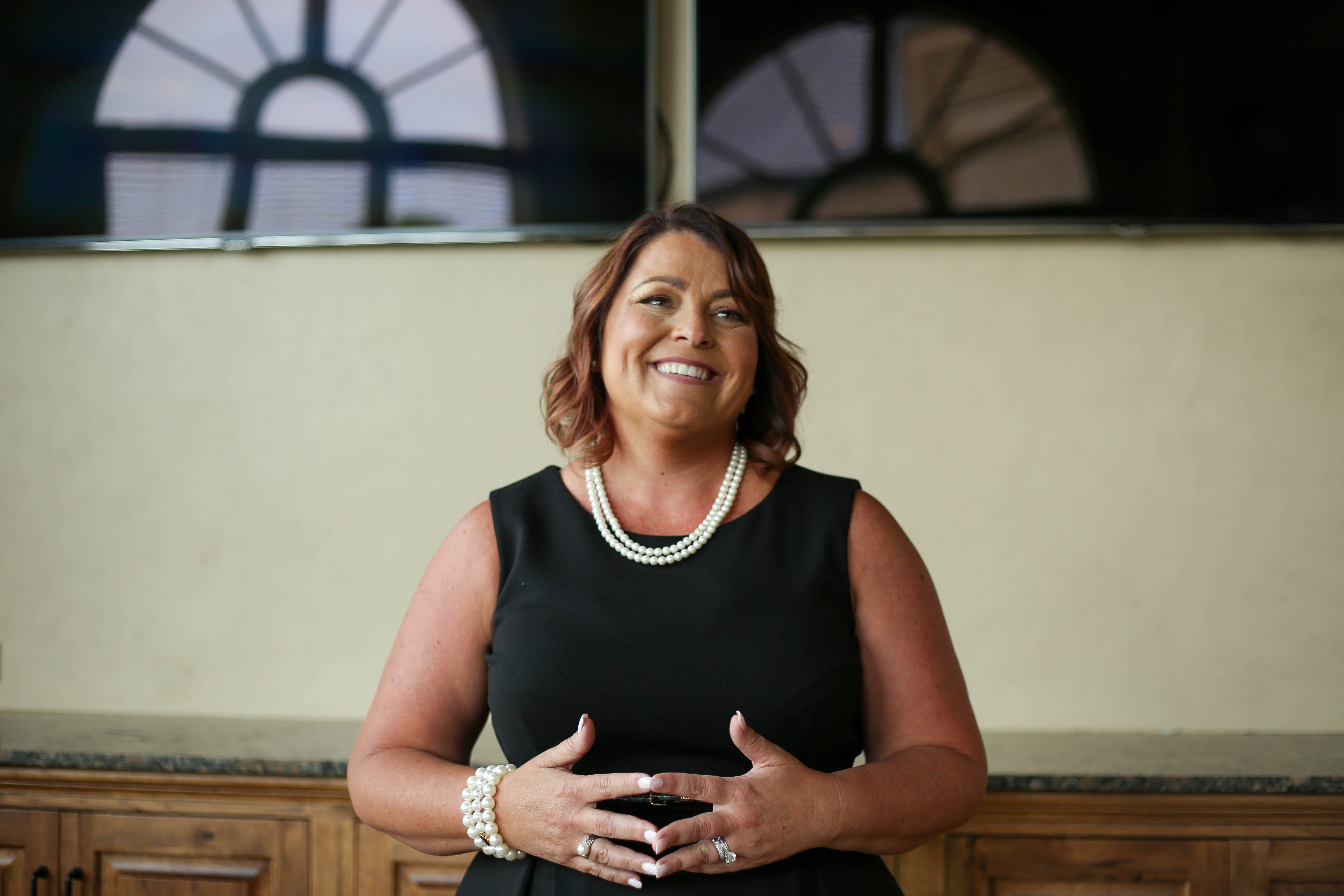 Identify your target market.
Become more specific in your marketing.
Create a marketing plan to identify groups of potential prospects.
Learn how to bring value to your specific prospects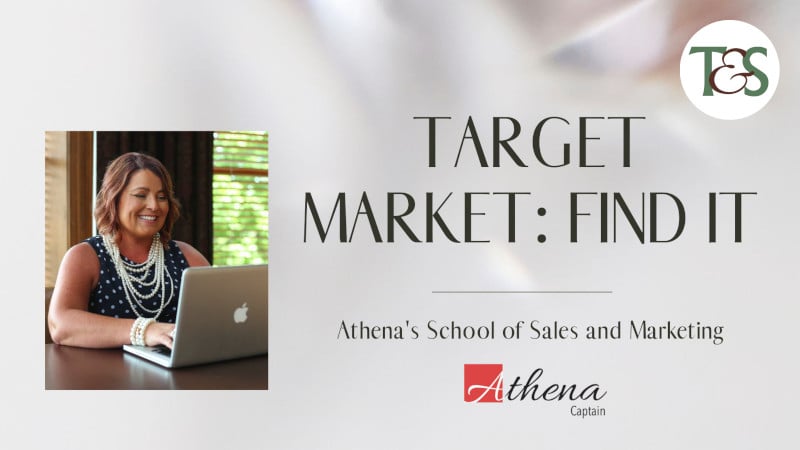 You Need to Know What Your Prospects Want
How are you supposed to cater specific, curated content and materials to a market you don't understand? When you find your market and are able to fully understand what your prospects want, you're well on your way to being able to utilize it for their benefit!
There's no nonsense about it - the better you know your target market, the more likely you will be to give them what they are seeking. By narrowing down your target market, you are also finding markets that will not be advantageous to you. This will minimize wasted effort, lessen time spent on dead-end prospects, and ensure your work is going to the market that's proven to be receptive and much more likely to turn into a long-term success.

Getting to know your target market will ensure your ability to connect with them, secure long-term engagement, and guarantee your relevance to the market. This real estate course is designed to give you all that and more!


This class is only for Oklahoma realtors!
Get Started With "Target Market: Find It"
This real estate course (Oklahoma) helps you do one of the most fundamental tasks for your business: find the best target market for you. Everything else you do is built on this foundation! Once you've narrowed down your market, found it, and are able to focus on it, everything else falls into place.
This class is only for Oklahoma realtors!
Frequently Asked Questions
Will I get CE credit for this class?
Yes! This course qualifies for Oklahoma Realtor CE credits.
How long does the class take to complete?
Our CE classes take about 1 - 2 hours to complete. They're long enough to be substantial but short enough to fit into your busy schedule.
How soon can I start my course after I purchase?
You can begin the class immediately after purchase by logging into your account. By looking up "real estate ce classes near me" and purchasing it, everything else is set up for your continued learning and success!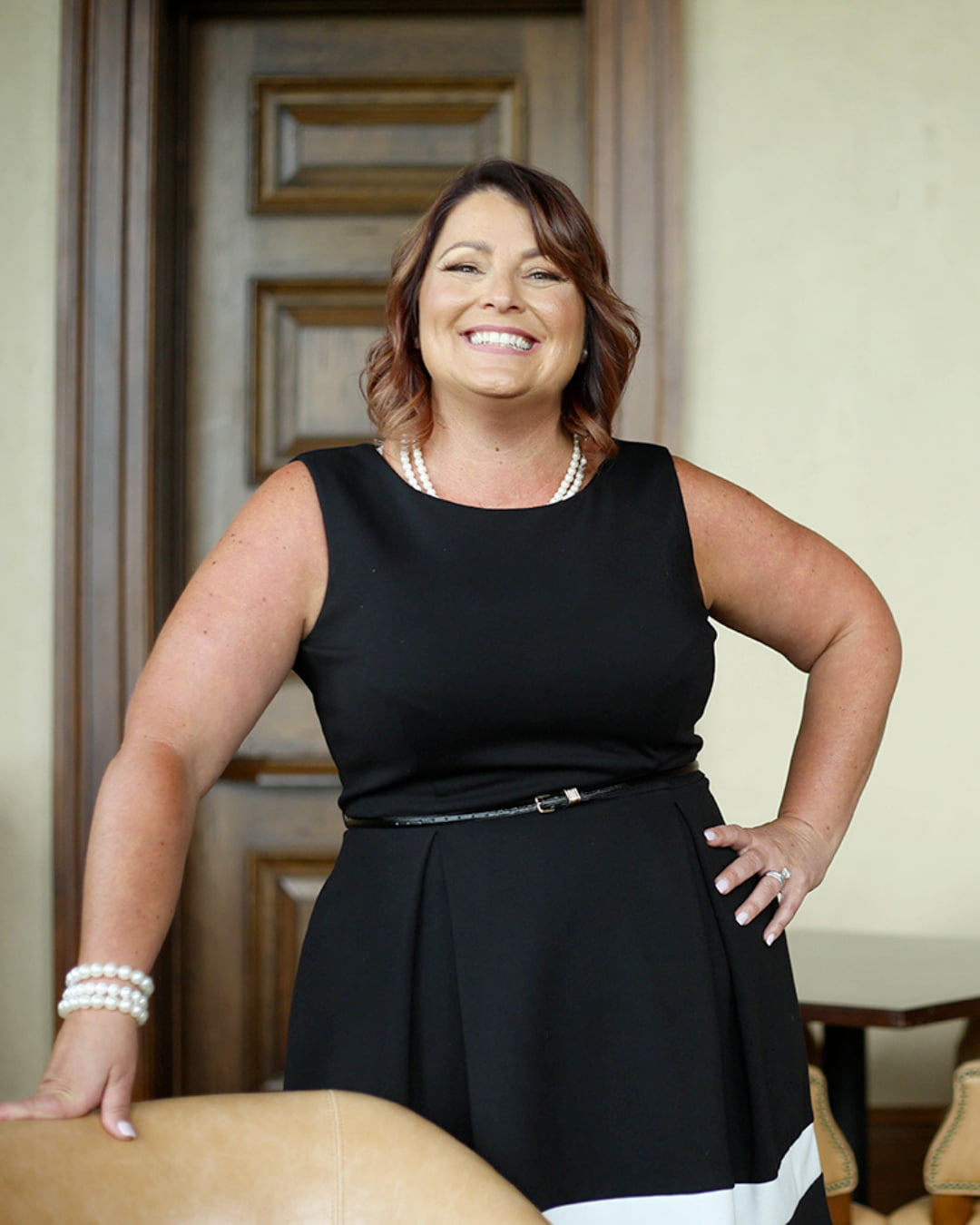 Coach, Speaker, Author
Through her unique combination of life experience and a heart for sharing, Athena brings her extremely engaging and humble style to the speaking arena, captivating audiences ranging from professional single moms, to families raising kids with special needs, to entrepreneurs and sales professionals looking to create a growing sales machine.

Athena's heart drives her to serve those who know, deep down, that they have a gift, a knack, that hasn't fully developed, and who hunger for that spark of inspiration and knowledge that will finally help them turn that corner. Her proven results building a referral-based prospecting and sales machine for a custom homebuilding company, after building a hugely successful sales team for one of the nation's largest mortgage firms, give her credibility to inspire and teach an audience of professionals from any size organization. Her life spent raising a child with special needs, while juggling the load that comes with being a world-class sales and marketing professional, all while overcoming the challenges of someone who scores 10 / 10 on the ACE scale, gives her credibility to speak into the lives of an audience facing similar challenges, but who also share the belief and vision that they can do, and become, more than anyone ever thought possible.

Athena brings a unique combination of grit, empathy, and no-excuses inspiration that speaks to a range of audiences, leaving them with not only the motivation, but also the tools, to go back into the world with a renewed sense of purpose, with an understanding of how to carry it out.